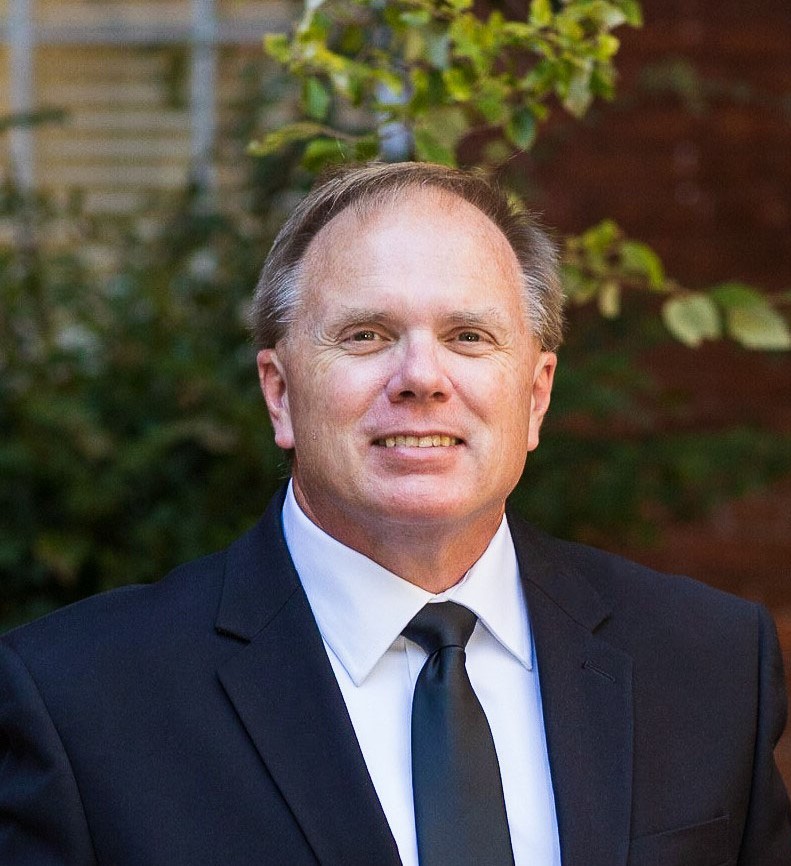 Own this profile? Request changes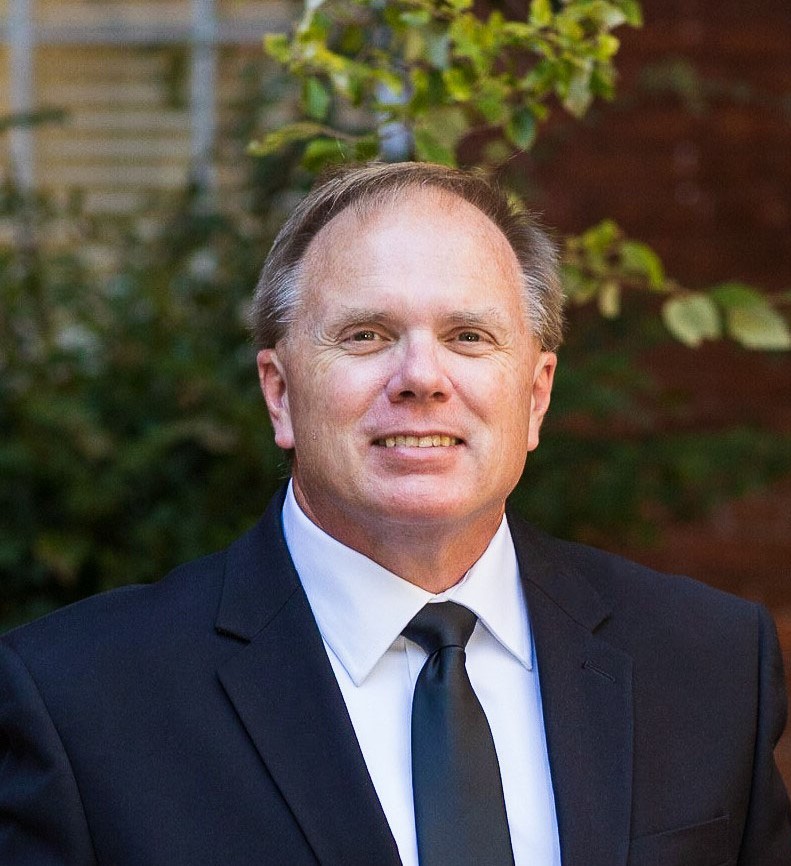 ---
Education
Doctor of Education in Occupational Education, North Carolina State University (1999)
Emphasis in educational leadership and program evaluation
Master of Education in Agricultural Education, North Carolina State University (1992)
Emphasis in multi-disciplinary studies in agriculture
Bachelor of Science in Agricultural Education, North Carolina State University (1986)
Emphasis in agribusiness management and crop science
Associate of Arts in Pre-Education, Lenoir Community College (1984)
Emphasis in marketing, economics and agricultural business management
Biography
Dr. Barry Croom has more than thirty years of experience in agricultural and extension education. His career interest developed as a high school junior, when he coached his first dairy judging team for the local junior high school FFA program. Croom began his professional career as a high school agricultural education teacher. While teaching full-time, he earned a Master of Education Degree in Agricultural Education. While a high school teacher, Croom was selected by the National FFA Organization to develop and present in-service workshops to teachers across the United States. His students earned state and national recognition for academic achievement. He was recognized as the Sampson County Schools Teacher of the Year, and received the Honorary American FFA Degree from the National FFA Organization.

In 1996, Croom became an Extension associate responsible for the statewide FFA Program at North Carolina State University. After completing his doctoral degree in 1999, he became an assistant professor in the same department. Croom worked through the ranks to become an Alumni Distinguished Undergraduate Professor at North Carolina State University. He has served as an agriculture teacher, teacher educator, extension associate, state education staff member, professor, and department head in agricultural education and agricultural sciences.

Croom has taught courses in leadership, information technology, experiential learning, instructional methodology, educational program planning, and youth development. He has taught more than 30 different courses at the graduate and undergraduate level. Croom maintains a research program that focuses on effective teaching, career and technical education policy, and diversity in agricultural and extension education. He is the author of two textbooks, 46 peer-reviewed publications, and more than 20 popular publications.

For part of his outreach and engagement efforts, he directed the North Carolina Farm Bureau Institute for Future Agricultural Leaders for several years. Croom led the Oregon Team AgEd Board, and served on the Oregon Agriculture in the Classroom Foundation Board, and the Oregon Agricultural Education Foundation's Summer Agriculture Institute Board. He coordinated the Western Oregon Summer Agricultural Institute.

Barry Croom served as Professor and Department Head for Agricultural Education and General Agriculture at Oregon State University prior to returning to his Native South. Part of his responsibilities included training and development for high school teachers, development of curriculum for agricultural and extension education, and overall leadership for the graduate and undergraduate program.

In 2017, Dr. Croom returned to Southeastern United States to be nearer his family. He provides leadership for the agricultural education program for the University of Georgia Tifton Campus. His personal interests include researching history and genealogy, hiking, camping, and fishing.