UGA Agricultural Communicators of Tomorrow
UGA Agricultural Communicators of Tomorrow is an official chapter of the National Agricultural Communicators of Tomorrow.  ACT helps students broaden their knowledge of agricultural communication outside the classroom and provides opportunities for leadership and interaction with professionals in agricultural communication.
Through ACT, you will meet students with similar career interests and help you develop a broad network of professional contacts who are helpful in guiding you in your career. You'll also have the opportunity to serve in leadership roles and participate in professional, social and service activities. As an affiliate of the national ACT, all members receive a copy of the National ACTion Newsletter.
Active membership in ACT at the University of Georgia is open to all regularly enrolled undergraduate students who express an interest in agricultural communication. Associate membership is open to faculty and graduate students. Membership in the organization is not limited to majors in agricultural journalism or communication. Any student who is professionally interested in some form of communication with an interest in agriculture can join.
The goals of ACT/UGA are:
To stimulate interest in the profession of agricultural communications;
To promote the interchange of ideas among students, faculty members and professional agricultural communicators for their mutual benefit;
To provide an opportunity for the development of personality and leadership qualities which will enable members to effectively participate in community organizations;
To broaden knowledge about agricultural communications; and
To provide a means of contact between students and members of professional agricultural communications organizations.
Active ACT members have the opportunity to participate in numerous activities during the year, including guest speakers; alumni, industry leaders, professional mentors; service projects; social events; fund-raisers; and professional development.
UGA Collegiate FFA promotes the advancement of agriculture by encouraging leadership. Membership is open to students interested in agriculture and those planning on teaching agriculture in Georgia's public schools.
Former FFA members are encouraged to continue membership in CFFA.

Collegiate 4-H Club of the University of Georgia is an extension of the Georgia 4-H Program. All former 4-H'ers, as well as students who have not been a part of the program are encouraged to join! Collegiate 4-H is a social/service organization, dedicated to giving back to the University Community, Athens-Clarke County, and the Georgia 4-H Program.
Club Advisor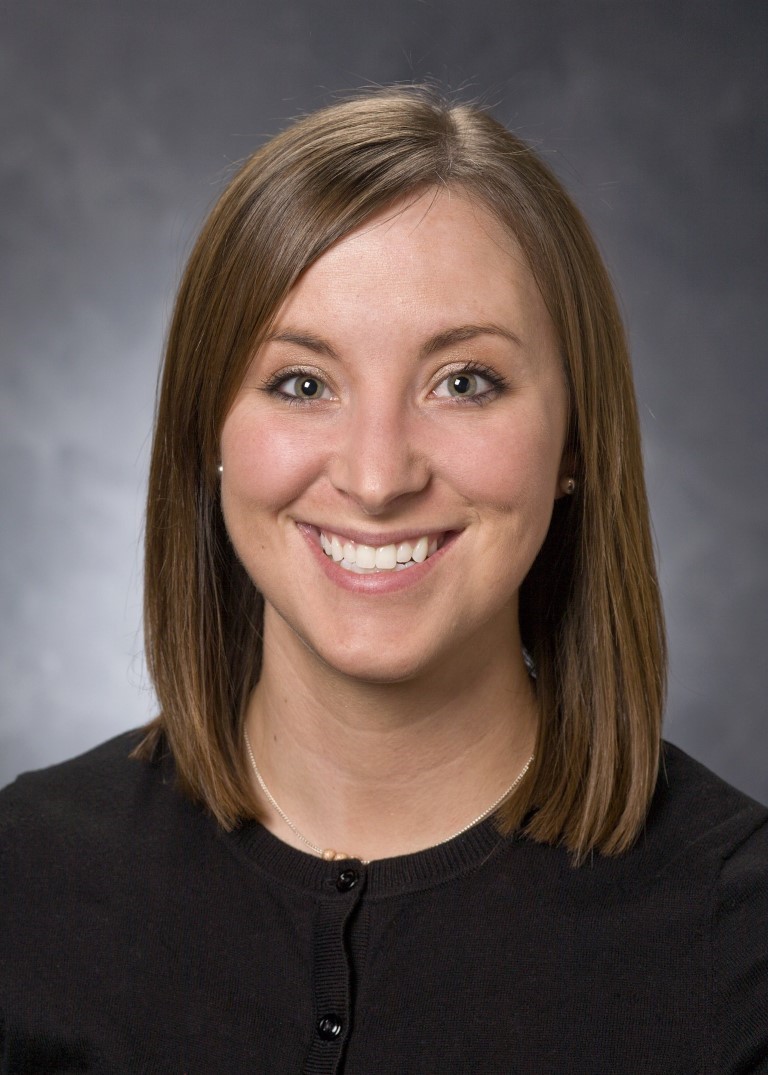 Jenna Daniel
Extension 4-H Specialist - Grant Development for Special Projects