ALEC Graduate Student Handbook and Forms
The Agricultural Leadership, Education and Communication Graduate Student Handbooks on MAEE and PhD programs are updated yearly. Forms are updated throughout the year and posted on this page as additional resources.

Questions about policies and procedures in the ALEC Graduate Student Handbooks should be directed to the Graduate Coordinator.

Graduate Coordinator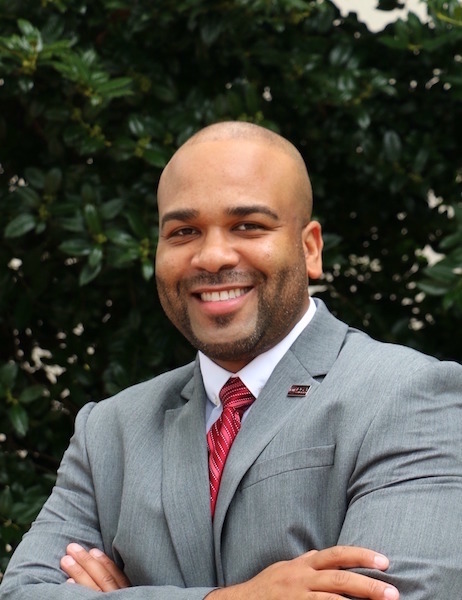 Agricultural Leadership, Education & Communication