The Double Dawgs program was created to give ambitious and motivated students a competitive advantage in today's knowledge economy. By earning both a bachelor's degree and a master's degree in five years or less, students can save time and money while positioning themselves for success after graduation. ALEC offers a Double Dawg program in Agricultural Education BSA/Agricultural and Environmental Education MAEE (non-thesis option).
BSA Agricultural Education students can apply to the MAEE in their 4th year and become eligible to take graduate level courses in their 3rd and 4th years (6000 level courses). Students must apply to the MAEE through the graduate college website and meet all requirements for entry into the MAEE program.

Double Dawgs Student Timeline (PDF)
Program Contact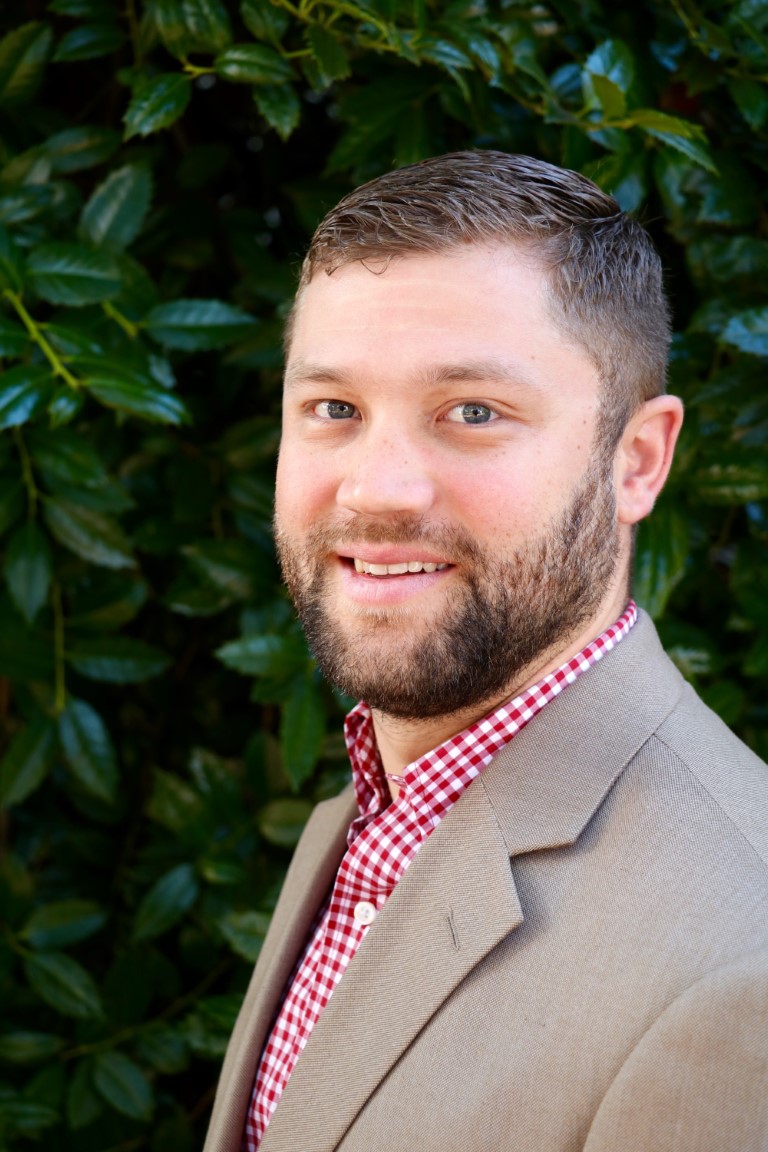 Agricultural Leadership, Education & Communication
Please note the following requirements for admission through the Graduate School:
After a student has completed a minimum of 60 hours in the AGED BSA program, they can apply to the Double Dawg degree (AGED/MAEE) program.
Admission requirements include GRE score of 140 Quantitative and 150 Verbal or better, a cumulative GPA of 3.0 or higher, and completing the following courses:

MATH 1113 Pre-calculus
CHEM 1211 and CHEM 1211L Freshman Chemistry I and Laboratory I
BIOL 1107 and BIOL 1107L Principles of Biology I and Laboratory I

Students provide 3 letters of recommendation and a 2 page statement of purpose for pursuing the MAEE which addresses specific questions.
How to Apply for the MAEE Program (PDF)
Double Dawgs Pathway Application (PDF)

IMPORTANT NOTE: Applications must include a signed letter from an ALEC faculty member agreeing to serve as the double dawg student's advisor/chair for the MAEE degree.