How to Apply for ALEC Graduate Programs
Step 1. Complete UGA Graduate School online application and pay the required fee.
Submit your transcripts to UGA Graduate School. ALEC requires undergraduate GPA for U.S. students to be 3.0 or higher.
Submit your resume.
List three individuals who will serve as references. They will be sent a link to complete an online letter of reference.
References should be people who can speak to student's ability to be successful in graduate school.
Step 2. Take entrance exam(s) as appropriate. See links below"

GRE is optional (If taken, ALEC seeks a Verbal Score of 150 or higher and a Quantitative Score of 140 or higher for the GRE exam.
Test of English as a Foreign Language (TOEFL)

TOEFL score of 80 or higher for international students from non-English speaking nations
International Students: Once admitted, start your visa process immediately.
Step 3. Write and submit your Statement of Purpose.
The statement of purpose (2 pages) is the most important document used to determine your goals and motivation for earning a MAEE  or PhD. This document is also used by the admission committee as a writing sample to determine your ability to compose a well constructed essay as well as better understanding your academic needs and fit within the ALEC department.
In 1-2 pages, please discuss 1) your future career goals, 2) how the MAEE or PhD will benefit you professionally, 3) how your research (PhD dissertation/MAEE thesis option) ideas fit within the ALEC disciplines, and 4) any communication you have had with ALEC faculty and if he/she will serve as your advisor.
To better understand our degree programs, see UGA Bulletin for ALEC courses under AGED, AGCM, and ALDR for course descriptions. Link below.
Step 4. Submit at least one writing sample and resume/curriculum vitae. 
Applicants should submit at least one academic writing sample with citations that demonstrates their ability to research information, synthesize it, and explain its impact in a succinct manner. The sample can come from time spent in previous academic studies, throughout experiences in a current or previous professional role, or new work.Also, applicants should submit their resume or curriculum vitae in order to be considered for admission into the MAEE or PhD program at UGA. 
Step 5. Seeking an assistantship.
If you are seeking an assistantship: Once you have completed and submitted your application, submit a Letter of Intent and resume to Dr. James Anderson, Graduate Coordinator, detailing the reasons for pursuing an assistantship and how experience and education contribute to the department's teaching, research and extension missions. 
Deadline: Letters of intent for assistantships are due the same day applications are due: February 1st for Fall admission and October 1st for Spring admission.

Once your packet is complete, your application will be reviewed by the Graduate Education Committee. You should receive notice of admission decision within two months of completing your application.
Graduate Coordinator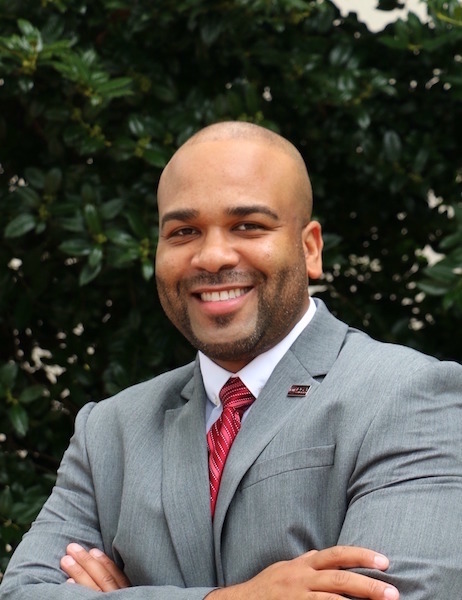 Agricultural Leadership, Education & Communication