Doctor of Philosophy in Agricultural Leadership, Education and Communication
The PhD in agricultural leadership, agricultural and extension education, and science communication provides a wide range of educational and research experiences designed specifically to prepare graduates with the skills they need to address complex issues associated with agricultural production necessary to feed and clothe a growing population while sustaining the natural environment.  Candidates must complete an approved program of 45 semester hours of coursework beyond the master's degree (see ALEC PhD Course Checklist), satisfactory performance on written and oral examinations, and a formal dissertation. The ALEC PhD degree program is available face-to-face on the Athens campus.
Candidates in the ALEC PhD program will focus in one of these tracks:
Agriculture and Environmental Sciences Leadership

Agricultural and Environmental Sciences Education

Agricultural and Environmental Sciences Communication

Graduates of the ALEC PhD program will be equipped for:
Faculty roles

Leadership and communication positions within NGOs, government agencies, school districts, and teaching and Extension

Careers in international agricultural development
More Information
What Can I Do with a Graduate Degree in Agricultural Leadership, Education, and Communication?
Imagine PhD allows students to assess their interests, skill sets, and values and how they align with career paths. This is an online planning tool to help students strategize on ways to develop skill sets needed to pursue a career of choice.
Graduate Coordinator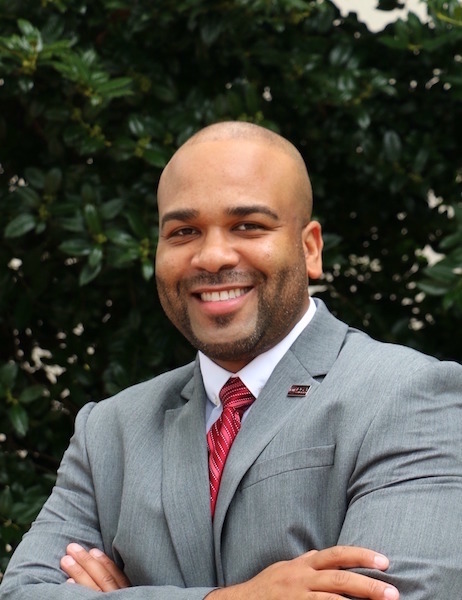 Agricultural Leadership, Education & Communication